Medical Solutions Provider
Celebrating more than 59 YEARS of experience in the field of Medical Equipment, Instruments, and Supplies.
Sales
We offer quality and reliable medical and hospital equipment, instruments, and supplies.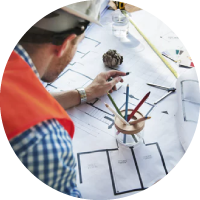 Architectural Planning
We work with owners, contractors, medical staff, and end users to plan and design the layout for optimal workflow.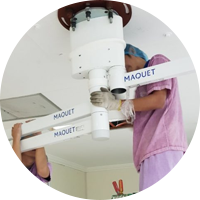 Installation
Our service team, with their technical and application knowledge installs the equipment that we sell.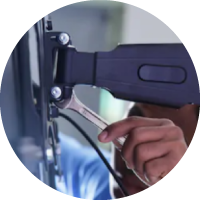 Repair
We have the trained manpower and the inventory of parts for effective repairs.
service and maintenance
We offer Preventive Maintenance Plans for maximum uptime during the lifetime of the equipment.
Customer Satisfaction
We create customer satisfaction by providing answers and customer tailored solutions with our knowledge, service, and products.
awareness
We provide product awareness by participating in exhibits, workshops, product presentations, and actual use, where our customers get to know what they will purchase.
RESPONSIVE AFTER SALES SERVICE
Roster of biomedical technicians and marketing staff ready to handle support and after sales service.
Well trained Staff
Competently trained staff to promote and represent the company, and biomedical technicians who are ready to respond to service requirements.
stability
More than 50 years in the field of healthcare and recognized market leader in the sales of quality and reliable medical equipment, instruments, and supplies.
ZENITH MEDICAL EQUIPMENT, INCORPORATED
WORKING HOURS
Main Office (Mon-Fri): 8:30 a.m. – 5:30 p.m.
Technical Service Office (Mon-Sat): 8:00 a.m.- 5:00 p.m.